It may still be winter in your part of the world, but where I live…summer is coming!! And so are the lifeguards. 😍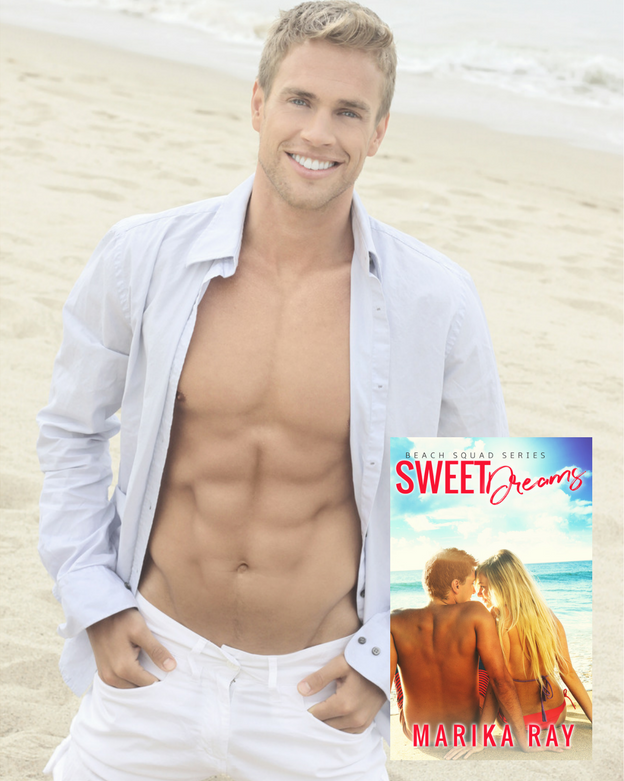 The first installment of the Beach Squad series is here: Sweet Dreams, the story of Ivan and Esa…
After the devastating loss of my parents when I was in college, I vowed to focus all my energy on fulfilling my promise to my mom: to open up the hot chocolate store we'd always dreamed of running together. 
No distractions. My plans are set.
But things heat up faster than I can handle when a bronzed lifeguard pursues me in the most delicious of ways. Mix in a stalker determined to throw me off my game, and a comical, ass-kicking Beach Squad (okay, 'squad' is a littler over the top…it's just me and my two best friends)…well, then you have a situation that requires a level of bravery I don't know if I possess.
I may appear to be a damsel in distress, but I can save my own damn self, thank you very much. And I might just keep that hottie lifeguard as the whipped cream on top of my sweet dreams.
🙌🏽 BUY for 99Cents: getBook.at/SweetDreamsSquad
📚Add to your Goodreads TBR: smarturl.it/iz9r3l
👙Join my Newsletter: http://eepurl.com/db7W6z
🌊Marika Ray Website: smarturl.it/f3rhfm
😍Marika Ray Facebook Page: smarturl.it/st9vsz
🌴Marika Ray's of Sunshine Reader Group: https://www.facebook.com/groups/211613236061441/
PS – When you read Sweet Dreams, you will more than likely be begging me for Bailey's story. She's Esa's best friend and a kick in the pants. Fear not, I have you covered. Bailey's story is written and just going through the editing process. I will release her story, chapter by chapter, to my reader group starting in April. Make sure you sign up!
Join my private reader group!
You've read Sweet Dreams, you've met the Beach Squad, and you've swooned over the hottie lifeguards. Time to join my reader group for more beachy romance!!
Not only do you get behind the scenes access to the current books in the series being written, but you get a daily dose of sunshine in the form of positivity and a love for light romance by your fellow members. I'm like the Pollyanna of the reader world gently throwing sunshine at you whether you think you need it or not…and I think we could all use a little love and laughter, amiright?!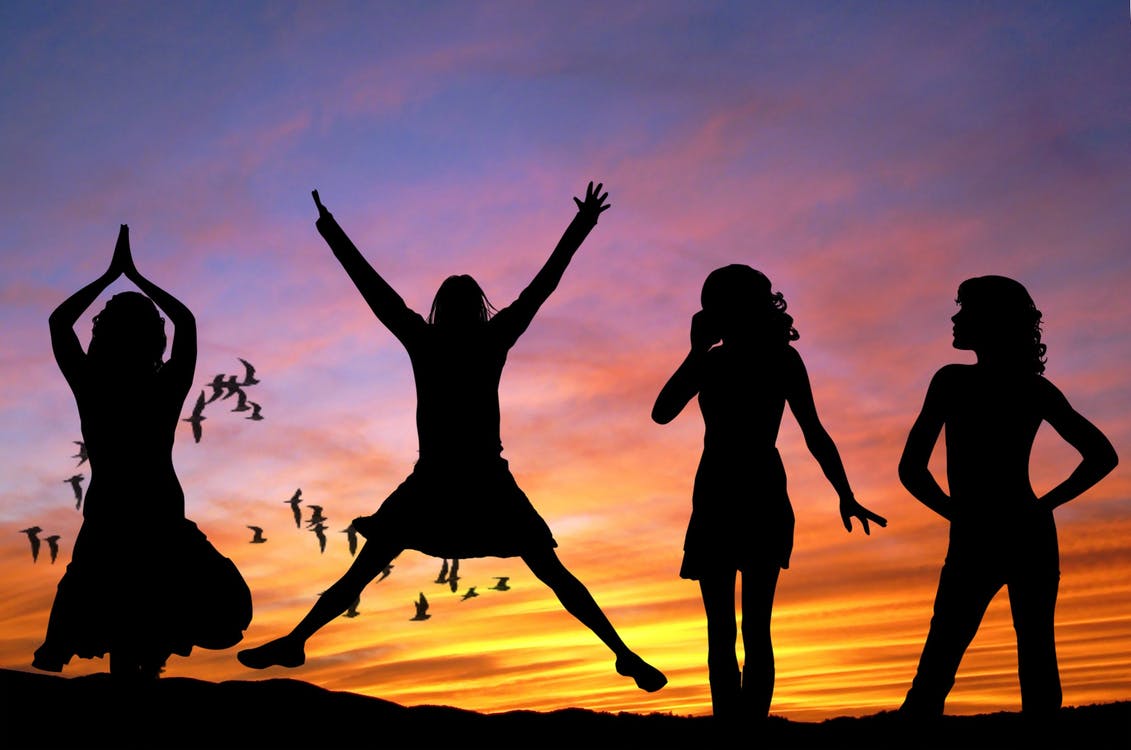 The first book in the Beach Squad series is now up for Pre-Order on Amazon!!! Click here to order and get your copy right when the book releases on February 22, 2018.
The romance novels in this series are all stand-alones, but some characters reappear in the other books in the series. It's part sweet romance, part hot male/steamy scenes, part action adventure, part romantic suspense. And it all takes place with the beautiful Pacific ocean as your backdrop.
Beach Squad Series Reading Order:
Sweet Dreams – releases February 22, 2018
Beach B!tch –  releases March 22, 2018
Barefoot Chaos – releases in April
Handcuffed Hussy (novella) – releases in April
Order Sweet Dreams now for only 99cents!!!!